For a Vancouver based VR studio, our team developed a proof-of-concept for a 3D VR tool that allows creatives and like-minded artists to work in virtual reality environment using a VR Headset.
I led a team 3 designers and 2 engineers. We performed and conducted user research with architects and designers achieving an intuitive, user-centred and innovative user interface. I led a team of product designers and developers from discovery, concept to implementation, rapid prototyping, usability testing and coaching the team on agile best practices while facing the constraints and opportunities in Virtual Reality design.
The Challenge? How might we help architects and designers overcome their struggles to sense size, space and real perspective using current market tools made for desktops. Can a tool in a Virtual Reality medium be an alternative solution? We answer this and other questions using an agile and user-centred approach. What kind of experience can we deliver for users to design something under 10 minutes?
The proof of concept delivered under 3 months was taken by Archiact Interactive for further development. The project was called Scheme and it's now release as Scenarion.
Contextual Interviews
Ethnography
Camera Study
Usability Studies


Prototyping
Competitive Analysis
Design Thinking
UI Design
Roadmap Planning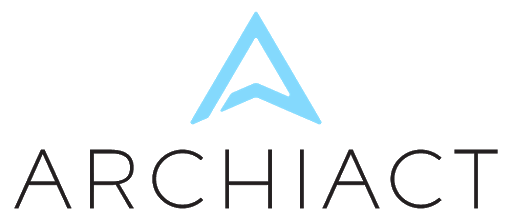 User Experience Lead, Research, Design, Strategy, Stakeholder Management
After several experiments, 95% of 
users who tried this VR application were able to create designs intuitively with zero tutorials. The average creation session was 9 minutes.